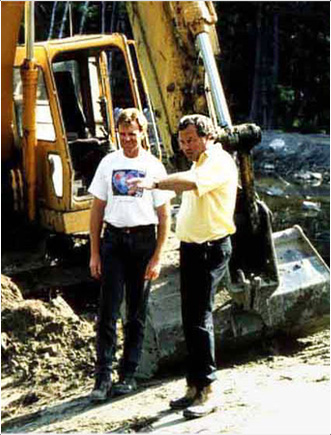 Expert supervision is everything.

We believe in a creative philosophy. We deliver a total experience rather than merely designing a golf course.
The common thread of the "experience" is that it generates positive response. This is largely why all courses designed by Clive Clark Design have been extremely successful, both from the owner's perspective as well as those playing the courses.
Whatever the site, the budget or the challenges, we work with our clients to create a great success.
Our target is the end result.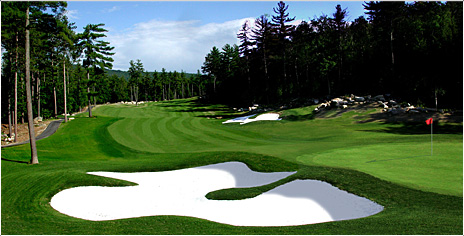 ---