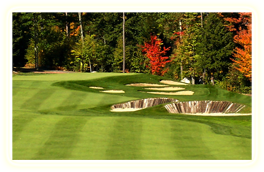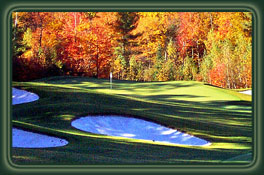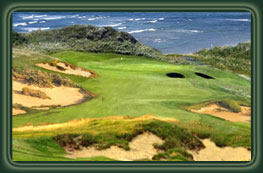 ---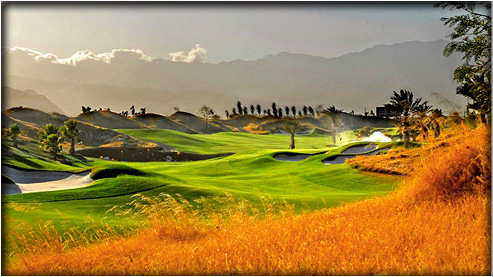 Clive Clark has over twenty years of experience in the field of designing first-class golf courses. He and his team work very hard to ensure that their clients are more than happy with the finished golf course. Clive Clark Design welcomes the opportunity to put you in touch with any past or present clients.
You will notice that all of our golf courses have won awards and high praise in the media. We are known for and pride ourselves in consistently producing a high quality product which does not require constant alteration.
Our fees are very competitive and great value, and you can be confident we will keep a close eye on your construction budget.
Whether you're proposing a renovation or a new golf course, please call us. We have a wealth of knowledge and information.